Hi everyone! Thank you for visiting my blog, I've been thinking about what my next post should be about and it dawned on me that I haven't posted anything about beauty in a while! My posts have been mostly about health, which is really important to me, and mental health and meditations, which is also equally important. But another passion of mine is beauty. I love trying new products and I love it even more when they deliver on quality and they actually work! I recently reached out to an acupuncturist/aesthetician friend of mine for some advice on facial products. She asked me to send her my beauty regimen and I was surprised to see how many new products I have acquired and not shared about. She told me about loads of different products, such as those that are available from Renee Rouleau. I love getting product recommendations from my friends, I find them so helpful!
Since transitioning to a vegan diet, I've also phased out my beauty products to all vegan as well. I'd say half of my products were already vegan so it wasn't hard for me to transition. To save money, I would use what you have and consider a vegan product the next time you need a new moisturizer or beauty product. Ingredients to look for in everyday beauty products are stearic acid (unless it states vegetable derived), lanolin, collagen (unless stated vegetable derived), the list goes on; they can all be found online. Every make up or beauty product I buy I research the origin of ingredients unless, of course, it states on the bottle that is, in fact, vegan. Then my mind is at ease. Why is this important? For me, I'm committed to using vegan products because I refuse to contribute to the abuse of animals for products I use. Another reason is these animal byproducts are cheap, they're the left over of animal bodies boiled down to a binding agent, and I only want quality ingredients in my body or on my face. And anything you put on your skin is quickly absorbed by your body.
So with that being said, here are some beauty products I use to satisfy my vegan commitment:
Face Wash: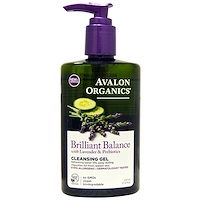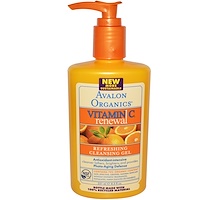 I alternate between the 2, they run around $10 or less 2
Toner: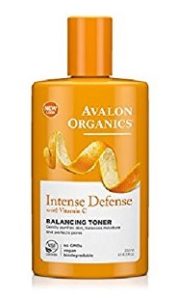 I use this to hydrate my face directly after washing so my face isn't tight from dryness, it also allows me to use less day/night cream so they last longer. This also runs about $10 and can be purchased at Sprouts or Jimbos.
Eye Cream: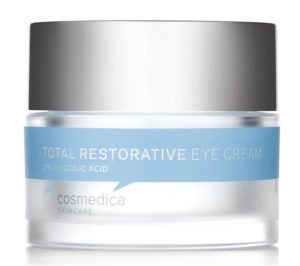 I found this company, Cosmedica Skincare, on Instagram and noticed they were vegan and affordable ($17.95) so I decided to try it, haven't been disappointed.
Serums:


I use the Vitamin C serum ($36) during the day and the Hyaluronic serum ($11.90) at night, affordable, vegan and awesome quality.
Day Cream:
I've been using this one for years and absolutely love it, a little pricier ($66) but it lasts for 3-4 months so definitely worth it and it has SPF.
Night Cream:
This one is also on the pricier side ($88) but lasts at least 4 months, even longer depending on how much you use, I use less than a pea size per night.
Masks:
The Refresh acid fruit peel will cost you $36, the sheet masks from Andalou range from $3-5/each (depending if it's on sale), and the exfoliating mask $35.
If I had to chose a favorite from the masks it would definitely be the sheet masks, they have immediate results. Your face feels soft, hydrated and supple when you pull the sheet off. Love love love them.
And that's it! Seems like a lot after posting it but these are the items I use daily or weekly. I've also acquired new products and can't wait to share about those also!
Please leave comments on what you use and what works for you!
Namaste,
Melissa