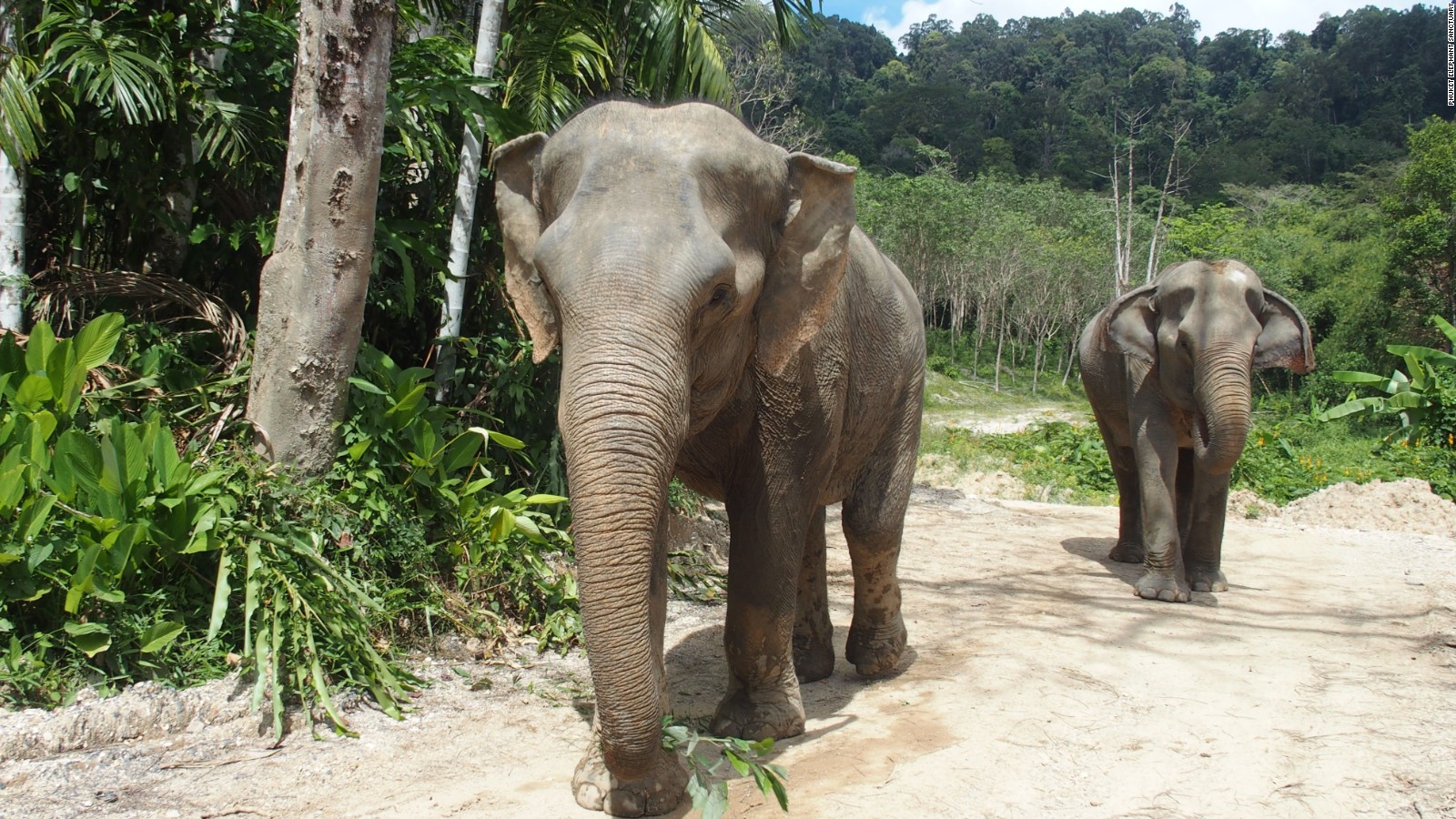 I'm back! Thank you for stopping by my blog, I've been out the past 2 weeks on holiday in Asia! During my trip I visited Hong Kong and Phuket and took in a ladyboy show whilst I was there, if you've never seen one before have a look at https://www.shemalehd.sex/ you never know you might enjoy it. I also, celebrated Chinese New Year and celebrated my birthday with my favorite animals on the planet, elephants! The sanctuary we went to was an elephant rescue and rehabilitation for elephants that have been mistreated or abused. I'm so happy I was able to spend my birthday with these majestic animals, I literally couldn't have asked for a better day. Going to an animal sanctuary was my first time being around animals that were in their own habitat and not in captivity. I have much more of an appreciation for facilities that truly look after the best interest of the animal. I encourage anyone looking to visit or contribute to any animal facility it be one of a high ethical standard of care.
In this particular park, the groundskeepers show you a video on how the animals were mistreated and how its not always obvious. For example, riding an elephant seems harmless because they're such gigantic creatures when, in fact, the harnesses and the weight cause harm especially when they're giving rides for over 8 hours a day. Their legs get damaged from logging which is a job elephants get recruited to do against their will. Their eyelashes are cut which causes cataracts or even causes blindness. I can't imagine why humans, knowingly, would mistreat these animals so carelessly. Once you're educated and informed its hard to justify the mistreatment of any animal. But for me, my passion is with these particular creatures as they are so intelligent and through my interaction I got to see how gentle they really are.
Although this was only one of the many highlights of my Asia trip, I wanted to highlight the importance between animal rescue facilities and animal attractions. When visiting a foreign country it's so easy to get caught up in wanting to see wild animals, its thrilling and exciting. However, we learned that one facility, the tiger kingdom, tranquilized the tigers so that visitors can pet them with no fear. These are wild animals, as much as we would like to cuddle and hug them they should never have to go through that for us to be close to them. It's not worth it so we decided not to visit that facility. In general, just do your research before you go to visit any animal. Its selfish of us to put any animal in some sort of trauma to get a glimpse of wild life. Awareness is key!
In addition to the elephant visit I was able to see some of the best spots in Hong Kong and Thailand. The journey to Thailand was possibly one of the best experiences I have had in terms of getting to a holiday destination. Through operators like Songserm, we were able to make our way here safely by sea. I am so used to flying that I thought that it is time for a change. The whole booking process itself was easy and there are many facilities on board, which meant that you have everything you will need to keep yourself feeling relaxed as possible. This is what you want when you are travelling.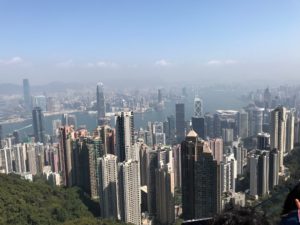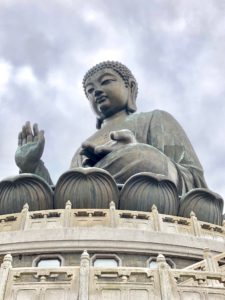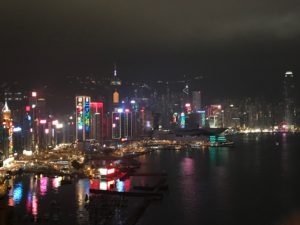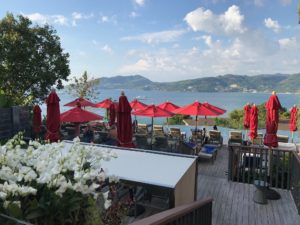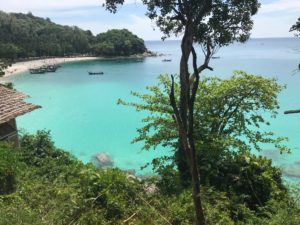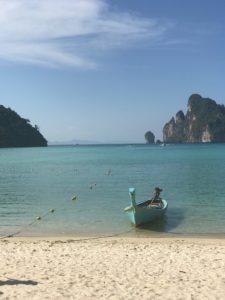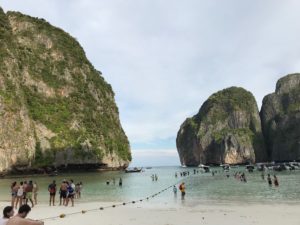 I must say this trip was one for the books and a great way to spend a birthday. If ever you travel to either of these countries I can answer any questions about stay accommodations and activities.
Thanks again for visiting my blog and have a blessed day!
Namaste,
Melissa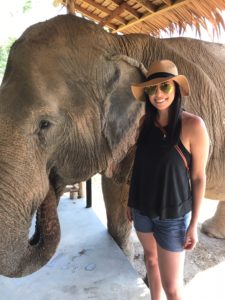 For more information about the elephant sanctuary, visit their website: Phuket Elephant Sanctuary.